Turismo Dental
Tijuana – Health Without Borders
It has evolved in to being one of the top cities in the world preferred by many patients, thanks to the doctors, surgeons and specialists practicing in Tijuana.
Tijuana is characterized for being a modern city, dynamic, filled with history, museums, good restaurants and also great hotels. Also some hospitals are qualify and certified by the JCI, Joint Commission International and by the Mexican authorities in charge of giving these certifications.
Health & Medical Tourism in Tijuana offers quality, affordable prices, but also global health by all the persons that are involved in this area.
Although your stay in Tijuana not only has to be for medical reasons, or when you´re done visiting the doctor, you can take the opportunity to visit some of the touristic places, like the lobster route in Puerto Nuevo, Wine Country in Ensenada or just have lunch in one of the internationally known restaurants in Tijuana. Always following and taking all the recommendations that your specialist gives you. But being here you can enjoy a small vacation, short but after all you deserve it.
The Health & Medical field in Tijuana its always aware and keeping close attach to his patients, giving them the most outstanding quality, and personalized service.
Why Tijuana?
Global health care.
Effective medicine at affordable prices (with the proper prescription)
English speaking personnel who have the highest standards in quality and services provided by certified and experience doctors.
Top of the line equipment.
Savings from 40% to 80% comparing cost with USA and Canada (depends on the procedure).
Acceptance and use of a foreign insurance (mostly american).
Deferred payments.
All include services (Transportation, Health, Medical & Recovery, and also Tourist Services).
Innovative therapies.
Have extra time?
Discover our fabulous city!
Restaurants
Mision 19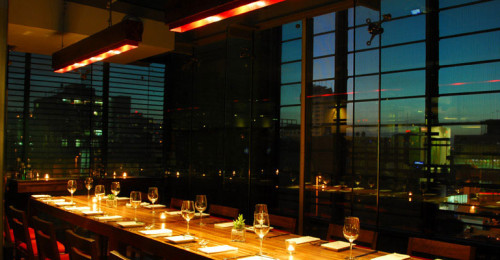 Baja's become a striking mover in regional cuisine on both sides of the border, and while its innovative chefs are crushing the clichés of what many diners think of as traditional Mexican food, at the heart of this movement is the Plascencia family, and in particular Javier Plascencia—a provocateur of creative and striking menus.
Baja Terra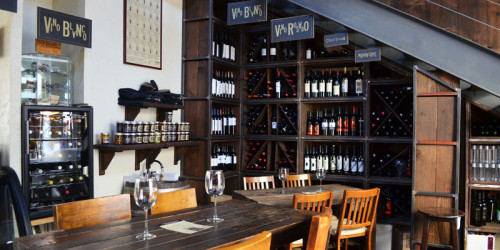 From Guadalupe Valley down to your tongue, Terra is a place to experience every detail, colors, aromas, contemporary country décor, the wide diversity in their deli, pizza to wood and delicate wines of all types and styles.
Estadio Caliente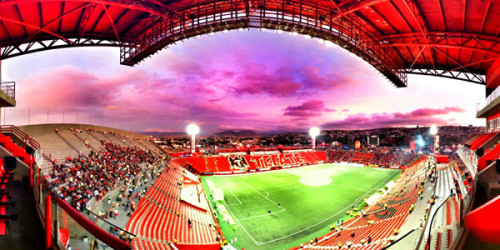 the Estadio Caliente, is a multi-use stadium in Tijuana, Baja California, Mexico, that is mostly used for football matches. The stadium hosts home matches for the Mexican professional football team Club Tijuana, who play in the Primera División de México, Mexico's First Division.
Caliente Casino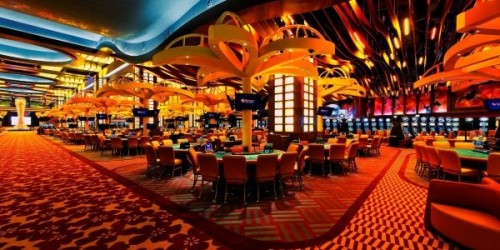 Famous since its inception, the Caliente Racing Track & casino offers fun for your visit to the city. Play on its machines, enjoy your favorite sports and win in their greyhound racing, an exciting experience
Plaza Río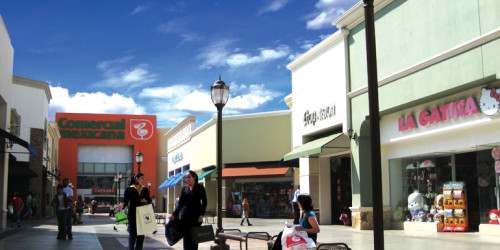 It is  a leading mall in constant renewal, with a spirit of service and attention to their customers, providing healthy entertainment to visitors in Events Square, site where various groups are artistic, cultural and educational, which generates a friendly and family fun.
Tijuana Cutural Center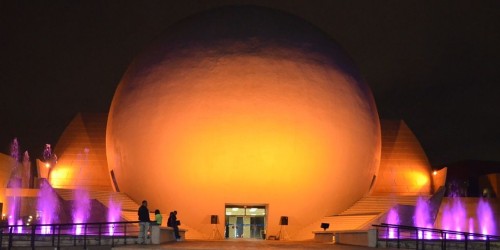 A cultural icon where you can appreciate the history of Baja California, expositions and visual arts, national and international, it also counts with an Omnimax Theater and a Show room. Californias Museum schedule: Tue – Sun 10:00 a.m. – 7:00 p.m. Omnimax schedule: Mon – Fri 1:00 p.m. – 9:00 p.m. Sat – Sun 10:00 a.m. – 9:00 p.m.
Av. Revolución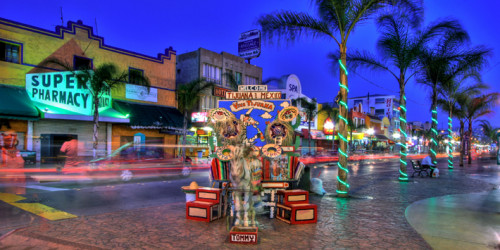 The world-famous Avenida Revolucion is the most notorious and distinctive avenue in Tijuana, a touristic icon due to its historic background. It was precisely on this avenue where the tourism boomed for the city. Up to this day, Avenida Revolucion shows why this was so. Multiple colors, shapes, scents, textures and a mix of cultures from within the whole country emerge  from this characteristic avenue; all of these with a very own Tijuana feeling of  its own.
Museo el trompo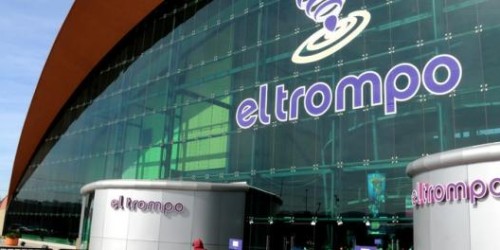 We are an interactive museum dedicated to the extension of science and technology within the children of Tijuana, their families and our visitors. Throogh experimentarion, you will learn to use the concepts of science in everyday life and to better understand the world in which we live in. We offer the oportunity to nurture your development and promote learning in an integral way.
These are the hotels near Advanced Smiles Dentistry
Lucerna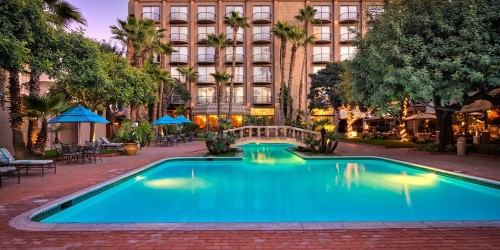 Camino Real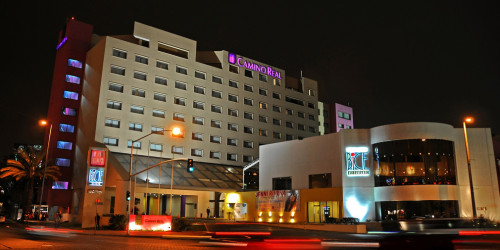 City Express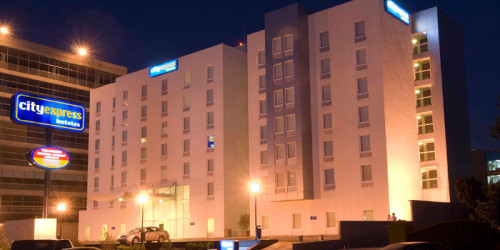 If you want more information about the tourism destinations in Tijuana,
please call (619) 488 1557 or leave us a message.